Safety and Fire Equipment, Services, and Inspections
Providing everything you need to have confidence in your life safety systems.
Your Safety and Fire Equipment Partners
Fire and Safety codes can be confusing. Our long-term, experienced staff is trained, knowledgeable, and certified (NAFED, NICET) which means we understand your challenges and can answer your questions.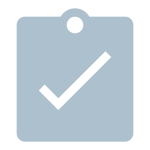 Complete all of your required inspections at one-time. We cover fire alarms, range hoods, sprinklers, and extinguishers.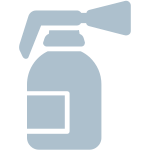 Our equipment, comes with a 1-year parts and labor warranty, to meet all of your fire and safety needs.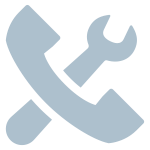 With our 24-hour service, rest assured any issues you experience will be handled in a timely manner. 
Everything You Need In One Place
No more guessing who to call or going back and forth between multiple suppliers.  We provide everything you need from inspections to equipment to installation and service. We are the one-stop-shop for all of your safety and fire equipment needs.
We Support These Industries
Don't see your industry? With many other commercial industries served chances are we've got you covered.
We're Here When You Need Answers
Do you have questions about your equipment, an upcoming insurance inspection, AHJ (authority having jurisdiction) visit or even what paperwork you need to submit?

With our 24-hour service, we're here to help so you can meet requirements and pass inspections.

Together we'll determine what you need and develop a plan based on your specific requirements.

Be confident in your solution knowing it will meet the requirements for your building or addition.